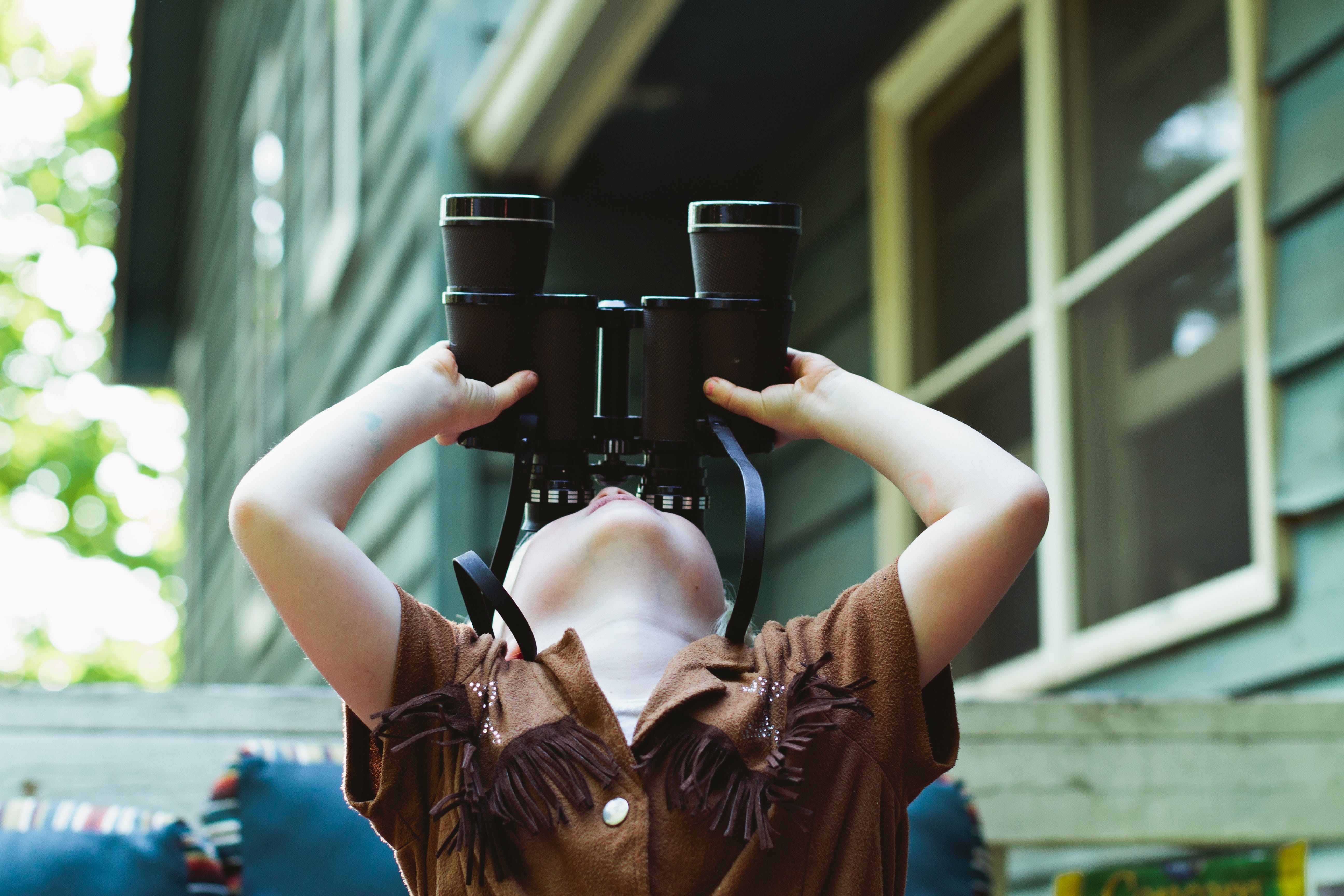 Veelbegaafd
Veelbegaafd gives multitalented people insights into their talents and teaches them how to use these in different ways. By using diverse practical assignments and intensive coaching the perfect candidate is formed for solving complex issues, both those within an organization as well as those that transcend it.
Within organizations, there is an increasing demand for people who can solve complex issues. Issues that can't be resolved through conventional problem-solving techniques.

Veelbegaafd believes in the power of multitalented people. A talented musician with organizational talent can be just as successful as director of a concert hall, with the right guidance and the will to excel


Veelbegaafd gives multitalented people insights about their unexplored talents. With our intensive coaching program and practical assignments at leading organizations, we develop those talents into skillsets. Lastly, we find new ways of using them in the workspace.

Veelbegaafd stands for personal development, enabling coachees to excel and successfully solving complex issues with the perfect candidate.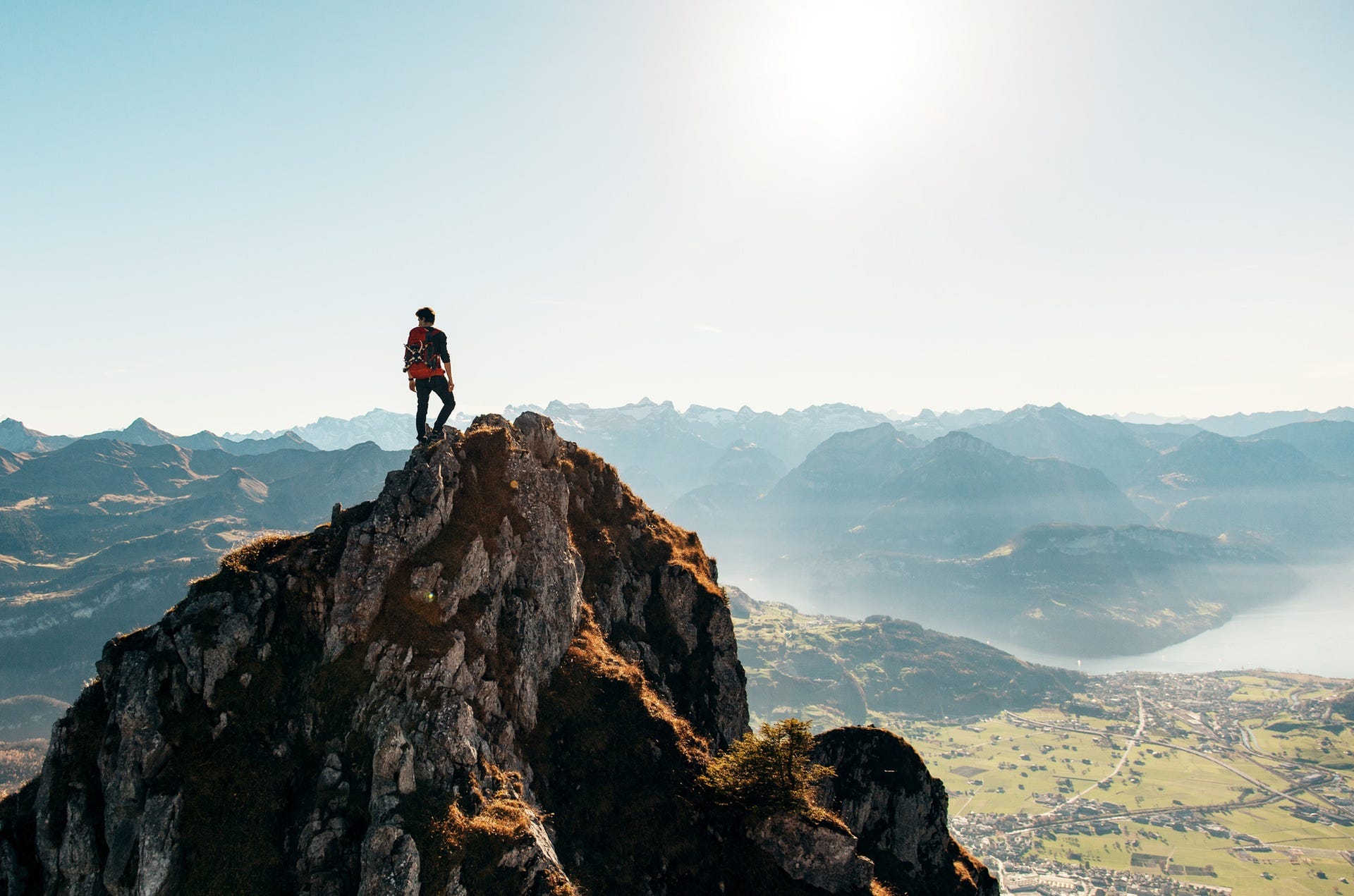 Els van Noorduijn
Els, having multiple talents herself, is the driving force behind Veelbegaafd. As former Olympic athlete, Els knows what is necessary to achieve goals and how to use her various talents to achieve success in different areas.
After her career as professional athlete, Els decided to focus on the coaching, mentoring and training of multitalented people. Els has successfully mentored dozens of talented individuals in the past years.
The books 'Range' by David Epstein & 'Multiple Intelligences' by Howard Gardner form the building blocks for Els' programs.
Curious about the possibilities of Veelbegaafd?
A website doesn't say it all, especially when each of our programs is tailor-made. Within every organization there are unique issues and every candidate possesses different talents. We work from our conviction and philosophy, but tailor it specifically to the candidate and his or her company.
Precisely for this reason we would like to get in touch with you as potential candidate or organization. Together we can discuss the possibilities and added value of Veelbegaafd for you in a personal setting.